Your Neighborhood
Dental Clinic
For Bright and Confident Smiles
Your Neighborhood
Dental Clinic
For Bright and Confident Smiles
Dedicated Oral Health Professionals at Your Service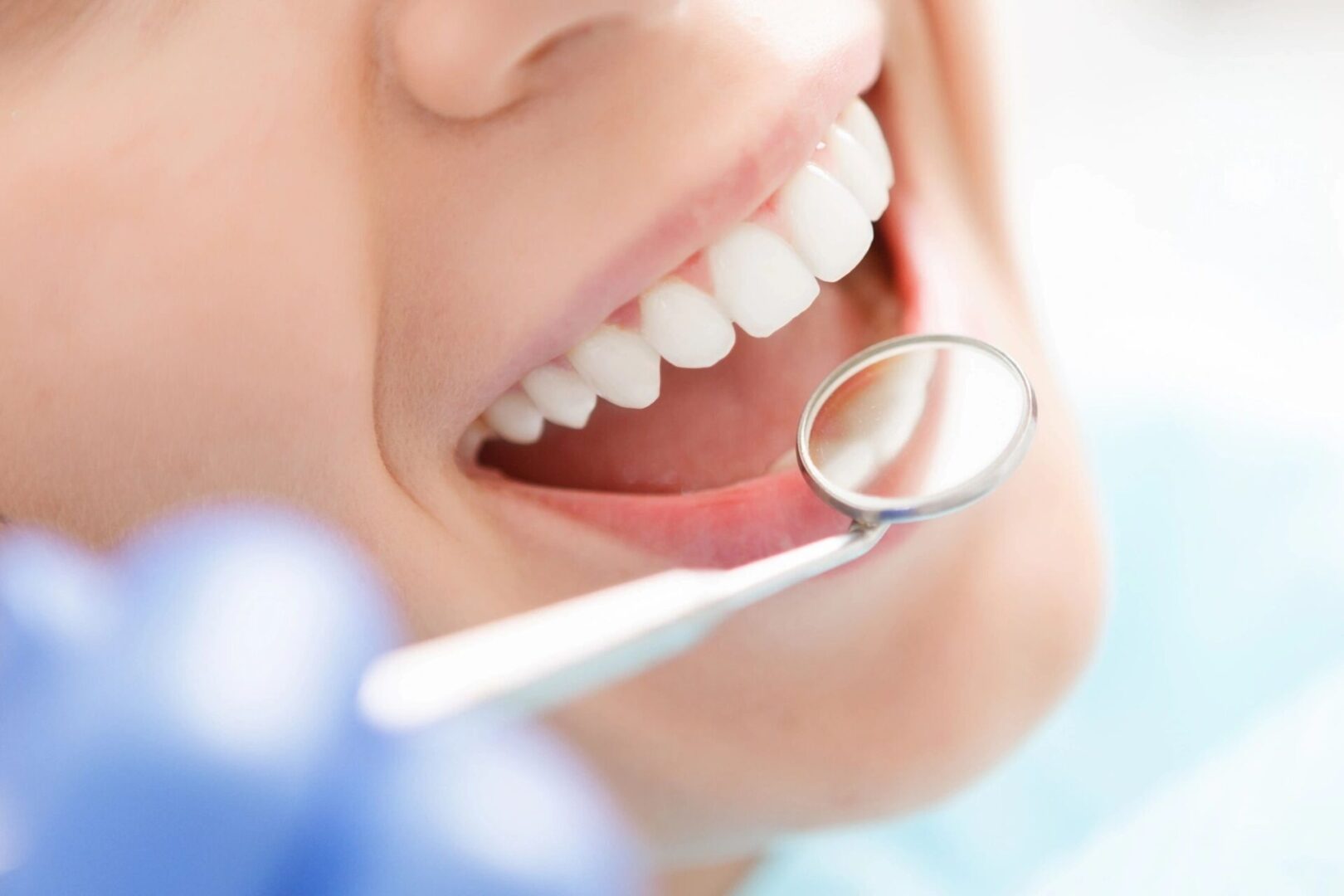 Thank you for your interest in our office. We are a second-generation dental practice located in the same location since 1969. Following in the tradition of my father, we are a family and quality-oriented practice concerned about our patients' total oral health in a relaxed and caring environment. Truly your neighborhood dentist for over 40 years. No gimmicks, just an honest and hardworking staff striving to offer what is best for you and your family.
Our goal is to improve and maintain your overall oral health with our extensive experience and abilities. Providing with modern equipment and techniques a full range of services for adults and children.
Our joy is the long-term relationships we have with so many great people and the large or small part we have in their healthy mouths and beautiful smiles.